Top posting users this month
What is Going On?
○ Miyuki's butt is on fire. Someone go check her den to see if she's okay.
○ Forest and Rain had their second litter of puppies, and someone familiar who went missing for years has made their appearance shortly after their birth. How mysterious...
○ Welcome, new members, Bloodless and Chance!
Statistics
Weather: The sky is a pretty clear blue; no clouds to be seen. The air is crisp and full of promise.
Word Count
All role-play posts must contain a minimum of 100 words.
Who is online?
In total there is
1
user online :: 0 Registered, 0 Hidden and 1 Guest
None
Most users ever online was
36
on Thu 30 May - 17:26
Statistics
We have
16
registered users
The newest registered user is
Chance
Our users have posted a total of
12927
messages in
323
subjects
(I was really bored last night, and I was thinking about the TocaFish Empire....therefore....this is the result)


The Fish

There was one...the fourth one to walk upon this land...a lover of fish...He would talk about fish, day in and day out, nothing but fish. This is the one called Rain. Rain, the master of fish. The ruler of fish. The lover of fish. The king of fish. He knew he must rise and become king of a fish empire. But what is a King without a Queen? Therefore, Rain waited to put his plans of an empire into action.

The Tocas

There was another...stumbling upon the land where our King waited. And with her she brought not fish, but tocas. This is Forest, conqueror of tocas. The future Queen of Rain's empire. She came upon this land, and saw the fish master waiting for her. To him she ran, unaware she would be the Queen to go with this King.

The Beginning

The two began to talk, each speaking of the treasures they had brought with them to this land; Rain, his fish, and Forest, her tocas. Soon Forest became rivals with the knife-wielding assassin known as Miyuki, and the two often challenged each other to a fight, while Rain would either watch, or offer the warriors a fish. He was obviously a peaceful king, not wanting to spill blood unnecessarily. Forest, however, seemed to enjoy these battles against her foe. We hope that the King will be able to keep her in check and not lead her tocas into unnecessary battles, or ones that they obviously can not win. Soon Rain mentioned this thing called Minecraft, the thing him and Forest would use to create their empire. Forest, being new to this, had no idea what this so-called Minecraft was. Thus, she did nothing with it. And so it went on like this for a while, with the land seeing new faces every once in a while. The empire hadn't taken shape until the day Forest entered the world of Minecraft.
Oh my god Forest! XDD This is so awesome! To bad le' screen recorder doesn't work... XD
I just read this now....omg you two.....

You should create a legit story of this...xD
Admin




Posts

: 2018


Join date

: 2013-04-27


Age

: 21


Location

: Ohio

Wolf Info
Zähne:


(105/1000)



Forest wow you really made a interesting story I love it
.... I made a little something... I took a few screenshots to actually show you what's been going on the past days... xD So... I were supposed to record, but the sounds messed up and everything... I'll probably retry later though...
Well... Here it is...
A simple overview above the TocaFish Empire in the world of Minecraft! xP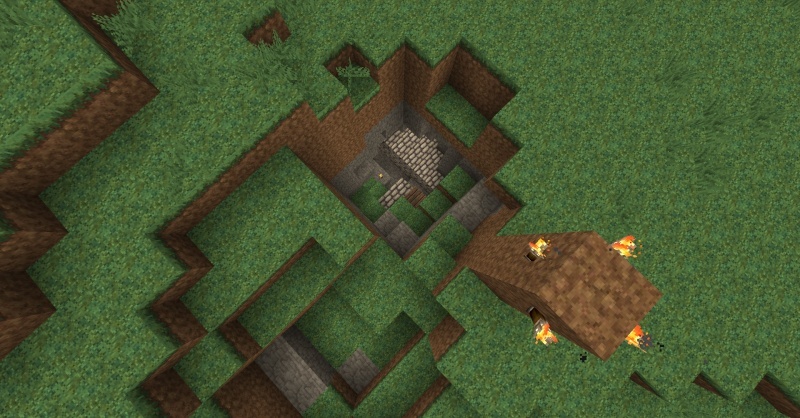 Our first home! ... Yes we lived in a hole for a while....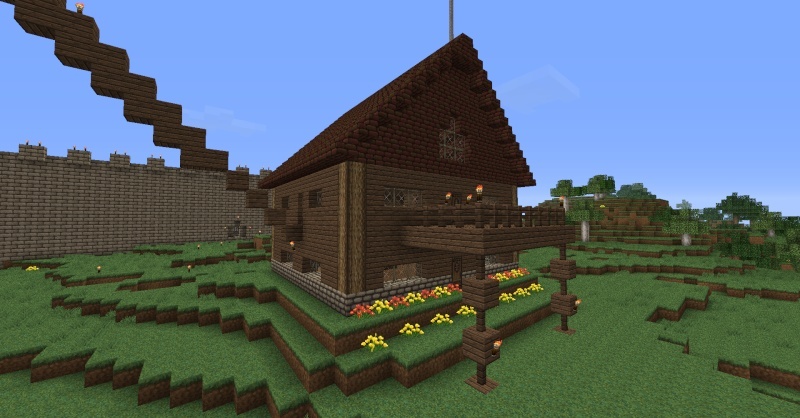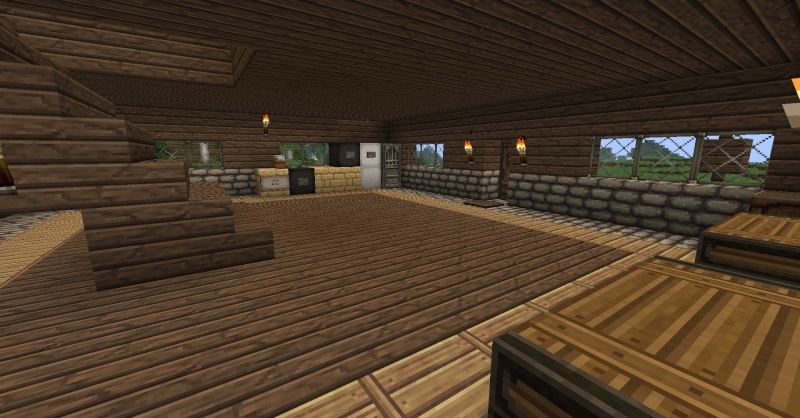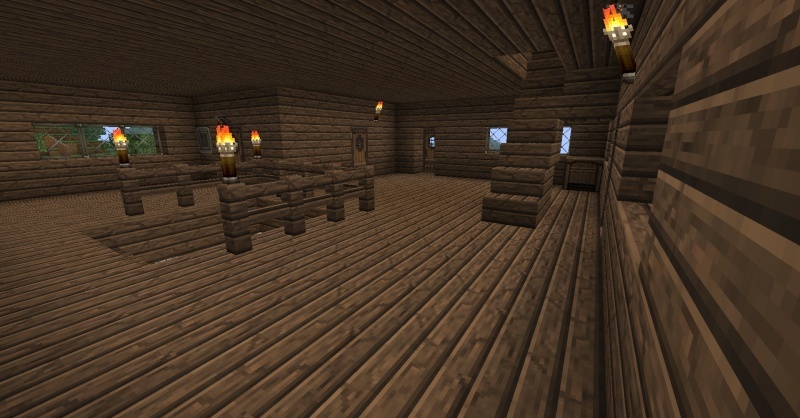 Our Current home! Idk how big it is, and I'm not about to find out... xP
Also... We have a small pool! xD
(The rocks in the back... Eh... Don't ask xDD)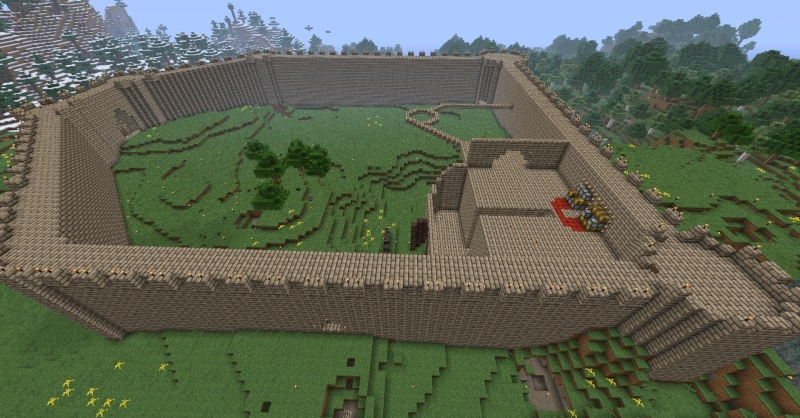 This is our stronghold... It used to swarm with guards and villagers... Until... Uh... Something happened with them all...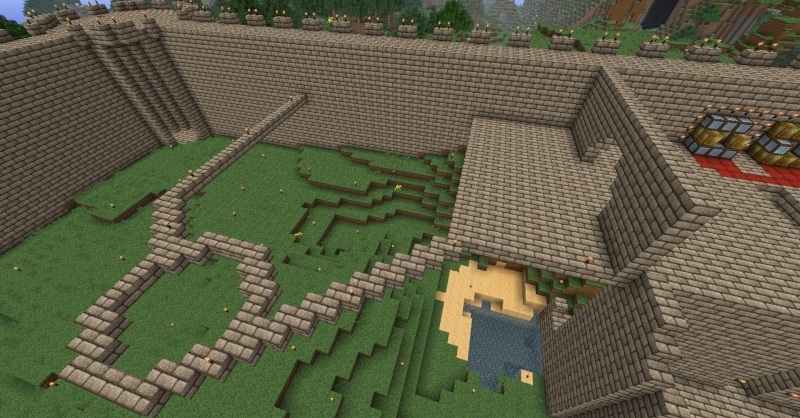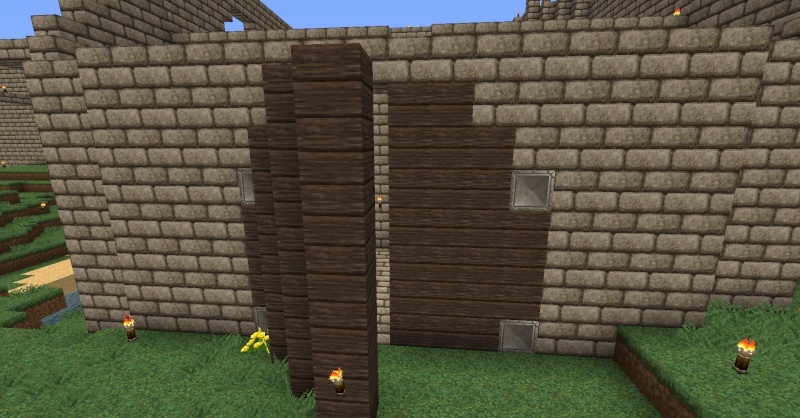 The castle! It's still a WIP... (Work In Progress) And I'm planning banners, dining rooms, towers, dungeons, Etc.

And Now...
LE' RANDOM SIGN(s) I FOUND!!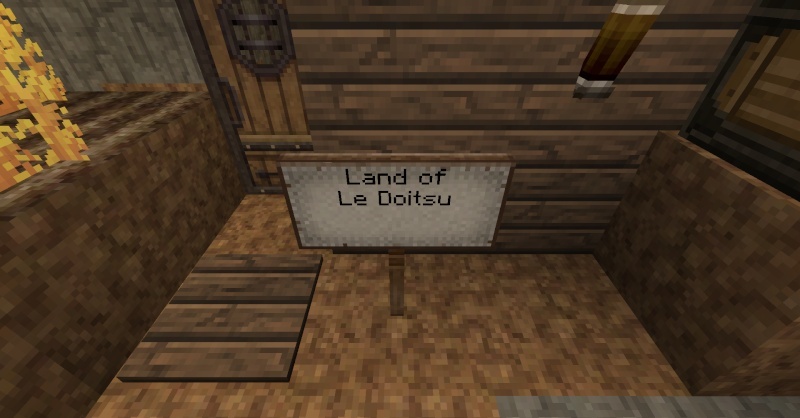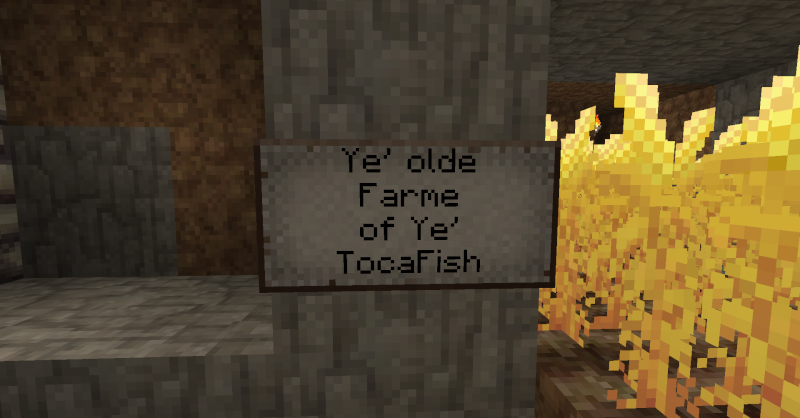 Eh... That's about it.... xDD Hopefully I'll get a live video up sooner or later..... xp
BYEE!!
Yay! *cough* now if only *cough cough hack* we could get the *cough cough* screen recorder *choke* to work! *dies*
Well... xD This map got deleted by mistake... So... Uh... Progress dieeeed... xp
Similar topics
---
Permissions in this forum:
You
cannot
reply to topics in this forum