Top posting users this month
What is Going On?
○ Miyuki's butt is on fire. Someone go check her den to see if she's okay.
○ Forest and Rain had their second litter of puppies, and someone familiar who went missing for years has made their appearance shortly after their birth. How mysterious...
○ Welcome, new members, Bloodless and Chance!
Statistics
Weather: The sky is a pretty clear blue; no clouds to be seen. The air is crisp and full of promise.
Word Count
All role-play posts must contain a minimum of 100 words.
Who is online?
In total there is
1
user online :: 0 Registered, 0 Hidden and 1 Guest
None
Most users ever online was
36
on Thu 30 May - 17:26
Statistics
We have
16
registered users
The newest registered user is
Chance
Our users have posted a total of
12927
messages in
323
subjects
Bow Down My Fellow Servants!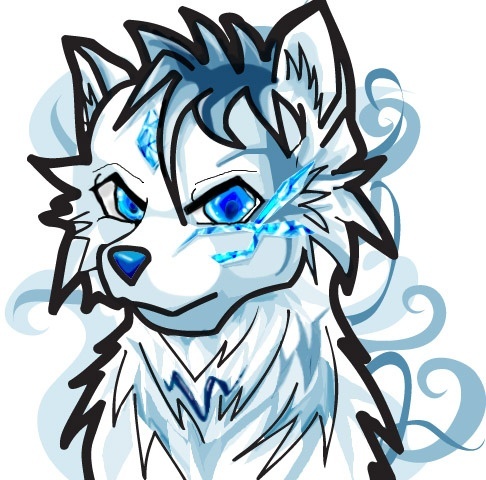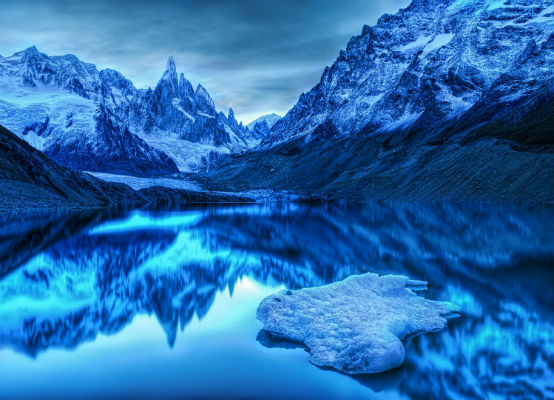 Basics:



Name: Crie (Kree-eh)
Nicknames: Cry
Age: 2 Years
Gender: Female
Orgin: France
Title: Crie of the Northern Lights



Positions:



Previous Ranks: Pup, Apprentice
Current Rank: Sentinel
Wanted Rank: Queen
Element: Ice



Relations:



Crush: None
Mate: None
Parents: Devyatov (Father), Bencsik (Mother)
Pups:
Littermates: Belig (1st Sister), Makbule (2nd Sister), Laine (3rd Sister), Juta (4th Sister), Karin (6th Sister).



Appearance:



Eye Colour: Blue
Fur Colour: White
Markings: Has a strange ice crystal in the forehead and on the left cheekbone and rarely seen on the right. Has teal/dark bluish fur on the head/neck that is usually resting on the head.
Scars: None
Build: Majestic, slim, does not appear to be muscular.
Fur (Length): About 1 - 1.5 inch



Persona:



Personality: Crie is a powerful leader and is very intelligent. She is generally very calm, however it boils on the inside. She can be quite agressive, but in a somewhat calm way.
Likes: The cold, blue flowers
Dislikes: Heat, clumsly, slow, rude wolves
Talents: Able to create ice that looks like crystals. Also has the ability to spit out a large blizzard out of her mouth.
Habits: None
Strengths: Strong ice powers, great leader.
Weaknesses: Has a few
Theme song:
History:
A young and wealthy wolf of the Northern Lights Kindom, this one was on the top of the list. Her name was Crie of the Northern Lights. Crie was known to be the most powerful out of all six sisters. Her parents valued her like crazy. As she grew up around the kingdom, her sisters formed deep hate for her since Crie was always looking perfect, extremely powerful, never got in trouble, and was spoiled by her parents. Her sisters did know she was a wonderful wolf, but they didn't want to admit that. They all wanted to be the best. One day, the earth wolves decided to attack. There was a huge explosion in the centre of the territory, which blasted most of the ice away from it's spot. This caused war. Because the earth wolves knew about Crie, they were frightened if Crie will become Queen. They thought that ice kingdom would be undefeatable. Crie was frightened as well. She knew that the wolves would be targeting her, so during a late winter night, Crie said her goodbyes to her sister and fled the kingdom. Until this day, the Lights are slowly winning against Earth and await for Crie's return. The remaining five sisters are relieved that their fifth sister is gone, however they await for their great and power sister to return, so they could proove that they are better than her.
Other:
Favourite Food: Slightly Frozen Fish
Favourite Drink: Water with roses
Dislikes: Anything but fish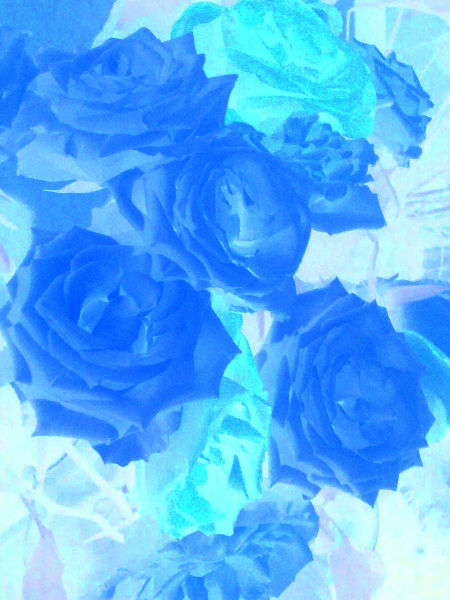 Reason for Move: Crie, a sentinel of our old pack and site. She was very active on the chatbox and was known for her kindness and participation in the Great Chatbox War as Flying Strawberry Sheep. She left us after wanting to pursue her life goals, though is still with us as a pack friend. In the future we hope that someday she will return as a full member. In rp, Crie is considered missing after the event of the fire.
http://elementalwolfpack.forumotion.com/t142-crie-of-the-northern-lights
Last edited by Thundo Puffs on Tue 4 Nov - 15:33; edited 1 time in total
Admin




Posts

: 2018


Join date

: 2013-04-27


Age

: 21


Location

: Ohio

Wolf Info
Zähne:


(105/1000)



Crie TT_TT The day she left... such noble goals... hopefully she'll return to us someday...
Ueah... Crie will be missed... But she shall come back one day!
I feel like Zahnt and Crie wouldn't get along well with each other.
Zahnt dun get along with a lot of people xD
Similar topics
---
Permissions in this forum:
You
cannot
reply to topics in this forum